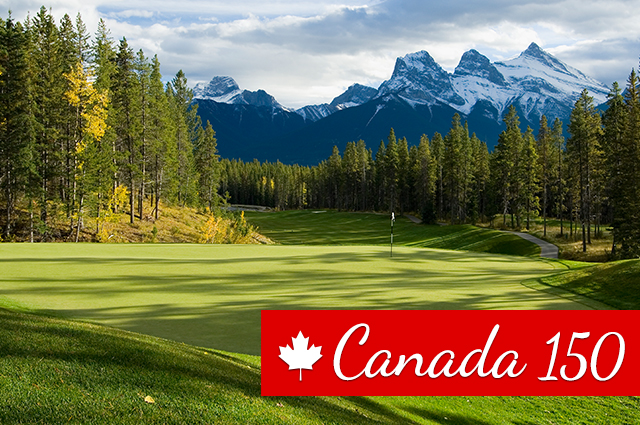 The Canadian Rockies are alive with excitement and energy as we celebrate Canada's 150th anniversary.
Our golf resorts are deep rooted in history as we value the incredible surroundings and natural environment that this country has to offer.
We look forward to seeing everyone take part in this summer's activities!